Phonak Virto M-312 is the world's first and only custom hearing aid with hands-free calls that allows Roger technology to stream directly without an external receiver. With Biometric Calibration Virto Marvel hearing aids are precisely calibrated to your clients' individual ear anatomy. Now also available in stylish black finish.
Small, discreet hearing aids
Custom fit hearing aid
Roger technology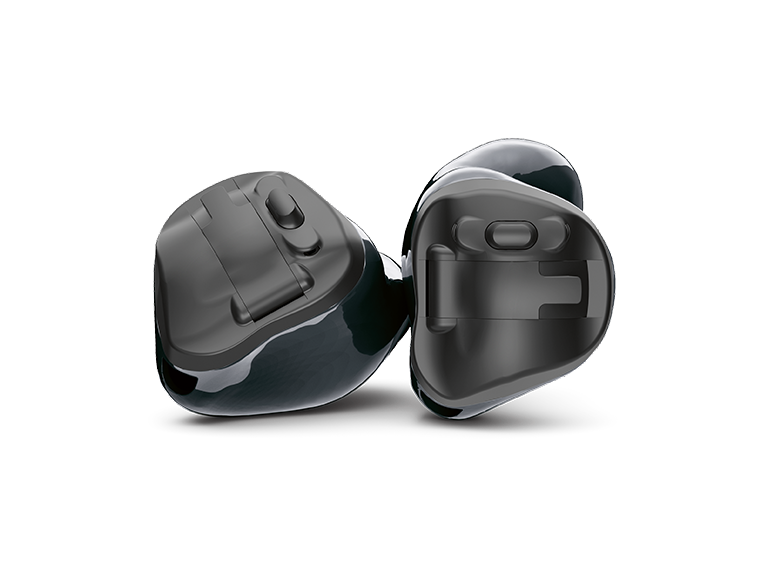 Available in a range of attractive colors, so you can choose your favorite.
Virto Marvel Models
Virto Marvel hearing aids are available in different models to suit your listening needs.
Hearing care professionals can help you make the choice that is perfect for you. They will consider your hearing needs, your budget, your lifestyle and your individual hearing preferences.